Eanes ISD Earnes A-Rating for Exemplary Performance
Posted by Jenny Walker on Friday, May 29, 2020 at 3:23 PM
By Jenny Walker / May 29, 2020
Comment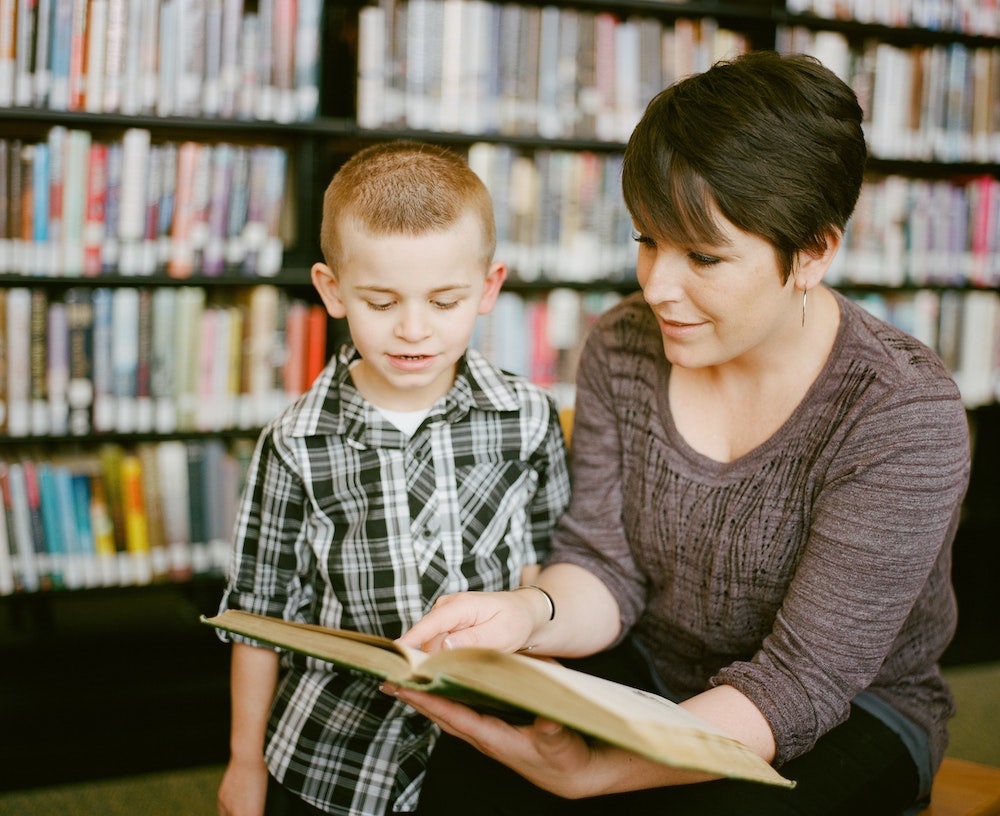 Central Texas and the Westlake communities have so many amenities, activities, and attractions that draw in residents and keep families happy for years. One of those attractions includes a wonderful school district that continues to excel. The Texas Academic Performance Reports (TAPR) has awarded the Eanes ISD with an A-rating for exemplary performance for the 2018-2019 year, and we expect the same to be said for the 2019-2020 school year.
The TAPR pulls together a wide range of information on the performance of students in each school and district in Texas every year to come up with a rating that best represents how the school district and individual schools are serving its students. The TAPR report for the Eanes ISD showed that the district had a 96.2% attendance rate among students, had a 100% STAAR test participation, and a 98% graduation rate without exclusions.
Each campus within the Eanes ISD earned a great rating as well. Barton Creek Elementary, Bridge Point Elementary, Cedar Creek Elementary, Eanes Elementary, Forest Trail Elementary, Hill Country Middle, West Ridge Middle, and Westlake High School all earned themselves exemplary A-ratings as well. The only school within the district to not receive one was Valley View Elementary, which pulled out a still impressive B-rating.
Several schools within the district earned notable distinctions that the TAPR highlighted. The schools with five or more distinctions include Forest Trail Elementary, Hill Country Middle, and Westlake High School.
With all of the new projects coming to Westlake High School like the wrestling facility, aquatics center, and robotics field and the growing outreach of the Eanes Education Foundation, we can predict that those ratings will continue to show the hard work of our students and the dedication of our educators.
If you have any questions about our school district or are hoping to buy a home that is zoned for a particular school, don't hesitate to reach out to me at (512) 653-3398. I'm well-versed on the Westlake neighborhoods, and I'm happy to teach you about the Westlake area, so contact me anytime.