Fun Activities to Do at Home With Your Family
Posted by Jenny Walker on Thursday, March 19, 2020 at 12:06 PM
By Jenny Walker / March 19, 2020
Comment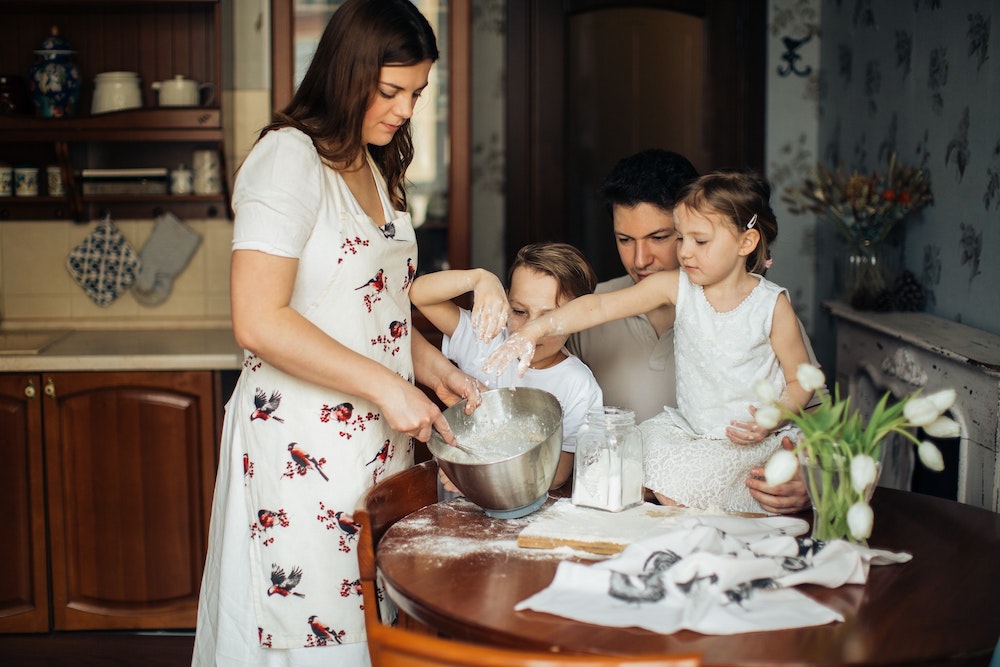 The recent news asking for social distancing has caused a lot of delays, cancellations, and closings around town, but it does call for a little more quality time with your family. If you're looking for some fun activities to do around the house, check out my list below!
1. Get Artsy
Now is the perfect time to bring out the art supplies and get a little creative. Play-Doh, paints, markers, construction paper - they all have something in common: they'll keep the family entertained for hours.
2. Cook or Create Your Own Family Recipes
Show your loved ones the family recipes that have been passed down in the family and bake or cook those famous dishes together. If your family doesn't have any family recipes, create your own!
3. Put on a Show
Give each member of the family a task to focus on and practice for a few hours before hosting a talent show, play, puppet show, or concert. You can even skype in other family members to be the judges of the talent show or just the audience of the show!
4. Try Out a YouTube Tutorial
There are all kinds of how-to videos on YouTube, and you can even film your own! From learning how to make slime to learning how to make an origami dinosaur.
5. Have a Scavenger Hunt
Put together some clues, lay out a treasure to be found, and let the games begin! The clues can even involve some house chores, so you can get some cleaning done while having some family fun.
6. Make a Photo Collage/Scrapbook
We all have those photo boxes and photo albums that only get brought out every once in awhile, so why not take a walk down memory lane and make a collage or a scrapbook with the help of the whole family?
7. Play a Game of Balloon Volleyball or Soccer
Balloons are less destructive than real volleyballs and soccer balls as they don't go far, but they keep children entertained and burn some of their exuberant energy around the house.
Use this extra time at home to make some great memories with your family. If you have any questions about how the current circumstances have impacted the Westlake market, don't hesitate to give me a call at (512) 653-3398.