Great After School Programs in Westlake
Posted by Jenny Walker on Monday, February 17, 2020 at 9:39 AM
By Jenny Walker / February 17, 2020
Comment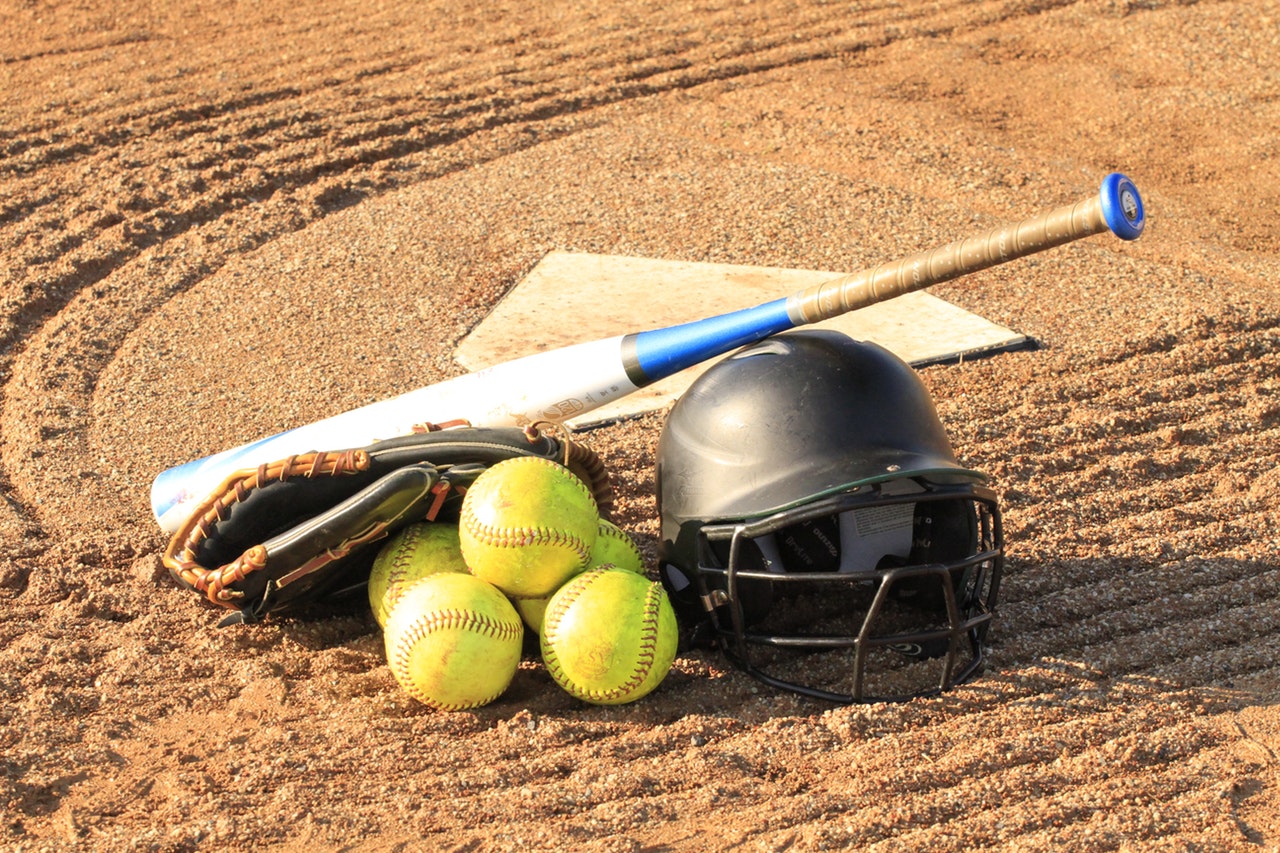 Westlake has a variety of great after school activities to get students involved. If you're looking for ways to get your kids busy and enjoying a new hobby, check out our list below.
Champions Gymnastics
Building athletes is at the core of what Champions Gymnastics does. Children can learn new skills and life lessons at this gymnastics, tumbling, and cheer facility. Champions Westlake was founded in 1996 and has been helping students build confidence and have fun for many years.
Synergy Dance Studio
If your children have a love for dancing or even a desire to learn, Synergy Dance Studio is a great option! No matter the age or skill level, your children are able to take classes in tap, jazz, hip hop, ballet, and pointe.
The Adderley School
Teachers help children learn to sing, dance, and act while helping them learn accountability and teamwork. This nonprofit allows children to grow and build unique talents as well as a love for musical theater and the performing arts.
i9 Sports
This youth sports league has programs for the most popular sports such as flag football, soccer, basketball, baseball, and lacrosse. No child ever just sits on the bench, is picked last, or is made to feel like they were the weak link on the team. With practices before the game, it makes it convenient for you and your children.
Western Hills Baseball
Western Hills Little League is a great way to get children, families, and the community together to enjoy the game of baseball. Games begin around spring break and end before school lets out for summer, giving families a great activity to enjoy for a few months of the spring.
Life Ki-do Martial Arts
Students are taught self-confidence, empathy, and kindness to one another through the use of martial arts. The idea is that life is like a river, and you have to flow through all of the joys and challenges by connecting your body, brain, and breath.
Western Hills Girls Softball
The girls' softball spring season runs from the end of February to mid-May, and this nonprofit provides a fun and safe environment for girls ages 5 to 16 to learn the basic skills and rules of softball.
No matter what interests your children have, there's an after school activity that they can get involved in here in Westlake. For more information on great after school programs, the Westlake community, and where to start when buying or selling a home, give me a call at (512) 653-3398.