Great Restaurants to Visit in Westlake
Posted by Jenny Walker on Wednesday, January 29, 2020 at 10:10 AM
By Jenny Walker / January 29, 2020
Comment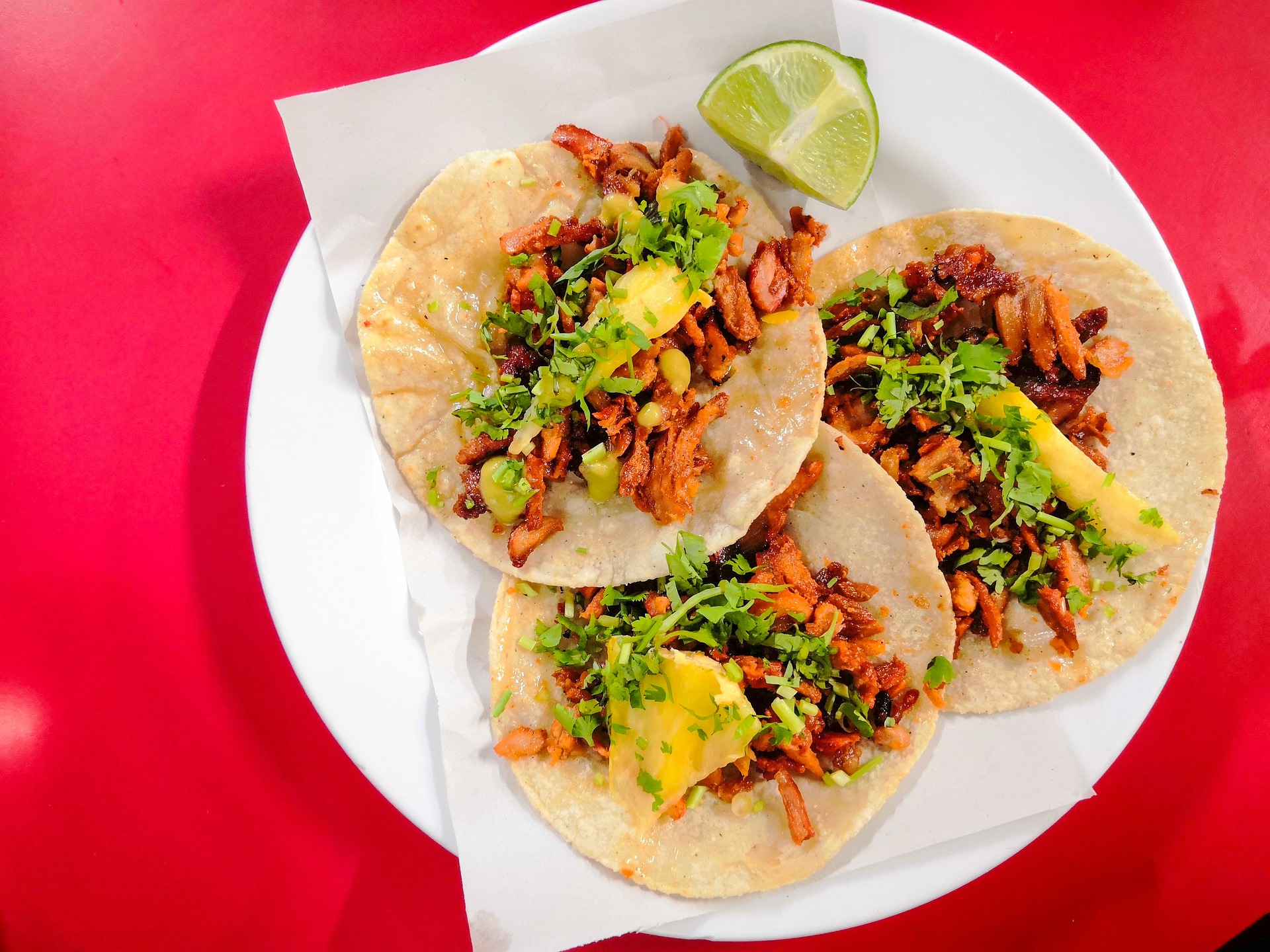 When your tummy rumbles and the desire to whip something up in your own kitchen is at an all-time low, it's important to have a list of restaurants you can visit and count on to deliver a great meal. With that in mind, you'll find some great restaurants to visit in Westlake right here!
Sway
With the one year anniversary of Sway opening its doors in Westlake happening January 30, it was important to give them a feature in our article. The delicious Thai cuisine has everything from tom kha gai and pad thai to calamari and green curry. The happy hour menu and extensive cocktail list make them the perfect place to meet up with friends after work, and they've won several awards throughout Austin - most recently, they were voted the 2019 best Thai food by the Austin-American Statesman.
Texas Honey Ham
Feeding the whole family can be costly and a pain to figure out what to order, but Texas Honey Ham makes it easy with their combo deals. With arguably one of the best breakfast tacos in town and sandwiches that could put any lunch to shame, it's no wonder why this place makes the list.
Las Palomas
A unique culinary experience can be expected when you visit Las Palomas and explore the menu that has influences from Spanish, French, South American, and Aztec cultures. Grab a margarita and sample some of their signature dishes or stick to the tacos, enchiladas, and fajitas. No matter what you choose from the menu, you're sure to love every bite.
Salt Traders
The best seafood in Austin is located right here in Westlake. The laid-back atmosphere, generous hospitality, and coastal cuisine will make it a favorite place for the whole family to stop for dinner.
Tacodeli
Austin is lucky to be the home base for the flavorful food at Tacodeli. Whether you decide to start your morning with a taco or you get a craving for queso and a salad, this is where you should go. Be sure to check out the daily specials if you're looking to mix up your usual order.
There are so many great dining options in Westlake, and if you're ever curious about where you should go, I'm happy to offer some recommendations. Whether you'd like to chat about where to get the best slice of pizza or what the current real estate market looks like, I'm always here for you and can be reached at (512) 653-3398.