Hiking Hot Spots Around Westlake
Posted by Jenny Walker on Monday, March 23, 2020 at 10:31 AM
By Jenny Walker / March 23, 2020
Comment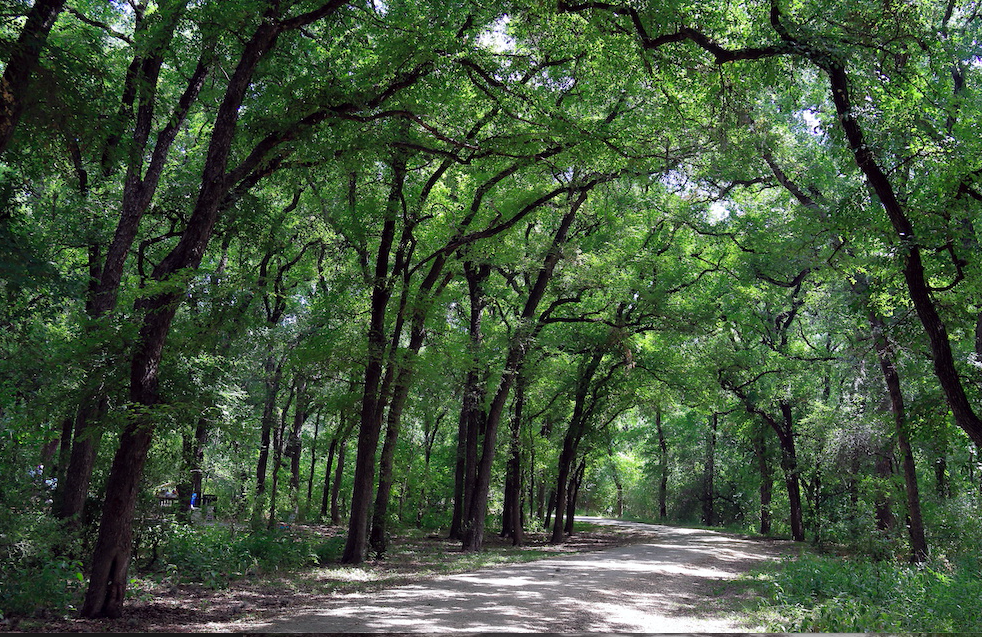 With so many sunny days in Westlake and open spaces to explore, it's important to know where you can find some of the best hiking spots in the neighborhood. Whether you're looking to take a casual stroll, practice your nature photography, or train for an upcoming run, these local trails are a great place to start.
Lost Creek
This 1.4-mile loop trail is a great spot for any hiking skill level. With a great view of a river, it's a wonderful place to take your dogs for a long walk in the mornings and evenings. It's also a great place to cool off on those humid days where temperatures climb closer and closer to the 100-degree mark. You can access the path from Lost Creek Blvd., and as a bonus, there are some great trees for anyone looking to set up a hammock while the family splashes around the watering hole.
Hill of Life
If you love the sight and smell of Texas wildflowers, Barton Creek Greenbelt's Hill of Life trail is perfect for you! The hike makes for an easy hike down, but the uphill hiking is roughly 30 minutes of great cardio. This is a great trail for intermediate hikers or anyone looking to get those heart rates up and steps in. Get in a high-intensity workout and then head to a watering hole for a cool down.
Campbell's Hole
Campbell's Hole is another favorite local watering hole, but it's also a great place for an exhilarating hike. In fact, we recommend going out on an early hike and then cooling off in the water and claiming a great spot on the pebble beach during the weekends. You can access Campbell's Hole through the Spyglass entrance of the Barton Creek Greenbelt.
If you're looking for more local hiking, biking, and running trails, give me a call. I pride myself on being a Westlake expert, and I'm happy to offer advice on the best places to spend time in the warmer months as well as answer any and all of your real estate questions. Give me a call at (512) 653-3398.