New Facilities Coming to Westlake Schools
Posted by Jenny Walker on Thursday, April 30, 2020 at 11:33 AM
By Jenny Walker / April 30, 2020
Comment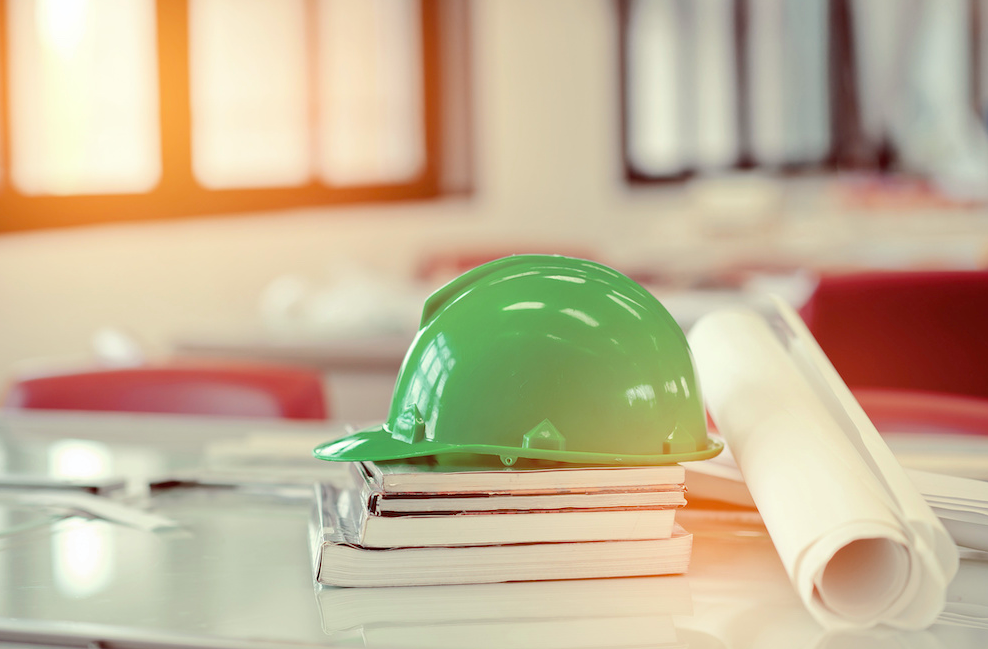 We could all use some good news, especially while we adapt to school closures, no children's sports outings, and more time spent inside. In Westlake, there has been some big news to come from the Eanes ISD that could have a major impact on the schools and our community as a whole.
The Eanes ISD is currently working on some projects that have been long-term goals for the district. In a recent video from Westlake Nation, Dr. Tom Leanard, Eanes ISD Superintendent, and Jeremy Trimble, Eanes ISD Chief Operations Officer, talk about how the 2019 Bond will be used to fund Co and Extra-Curricular Projects.
Eanes ISD is rolling out the renderings of a soon-to-be-built robotics addition to the Westlake High School. Its function will be to teach students about robotics and how to operate robotics. It also has an added benefit of freeing up classroom space in order to make the most of the classrooms they have for the growing class sizes.
The robotics field has been gaining interest from many Westlake students, and the Eanes ISD wants to make sure that its students are prepared for the coming jobs of the future. You can find more information about the robotics department here, and you can find more information about the coming robotics facility here.
Wrestling has also seen a boost in student-athletes, and we're even beginning to see many qualify for the NCAAs. The 2019 Bond shows that the Eanes ISD is committed to seeing the wrestling department grow by giving them their own facility. When wrestling isn't in season, the space could accommodate other programs such as softball, tennis, fine arts, etc. You can find more information about the wrestling facility here.
Probably the most exciting item the 2019 Bond will pay for is the aquatics center. The swimming and diving program at Westlake High School has been very successful, and they're excited about how the facility is going to upgrade their training and help the community overall. You can learn more about the aquatics center/pool here.
The coming changes to Westlake High School have brought a lot of excitement, and if you're curious about the recent updates, be sure to check them out for yourself here. The Westlake Nation's video talking about the 2019 Bond also has some great information and gives a better view of how each facility will be used, and you can find that video here.
If you have any other questions about Westlake schools, Eanes ISD, or the real estate market in the Westlake area, please don't hesitate to reach out to me at (512) 653-3398.