Preparing Your Home for Showings
Posted by Jenny Walker on Monday, October 24, 2022 at 8:49:08 PM
By Jenny Walker / October 24, 2022
Comment
Now more than ever, it's important to make sure your home is looking it's absolute best for showings. We're going to walk you through some of our tips for preparing your home to list and show. Starting with the prep work before listing and ending with the things you can do before every single showing.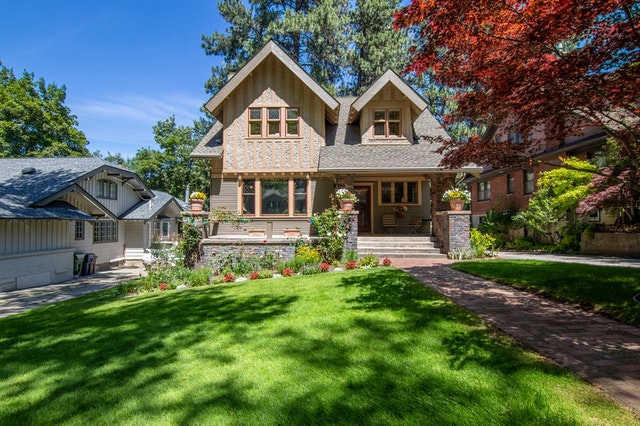 Curb Appeal
Let's talk curb appeal! First impressions really matter. This is the first thing buyers will see and will determine if they want to take a look inside the house. When was the last time you looked at your home from the opposite side of the street?
Be sure you don't have weeds in the yard
Power washing can really clean up and change the look of the front of the house and the driveway
Be sure you can't see the trashcans from the front of the house
A new porch mat can go a long way
Be sure it is easy to get in the front door for realtors. You might even need to update your locks for ease.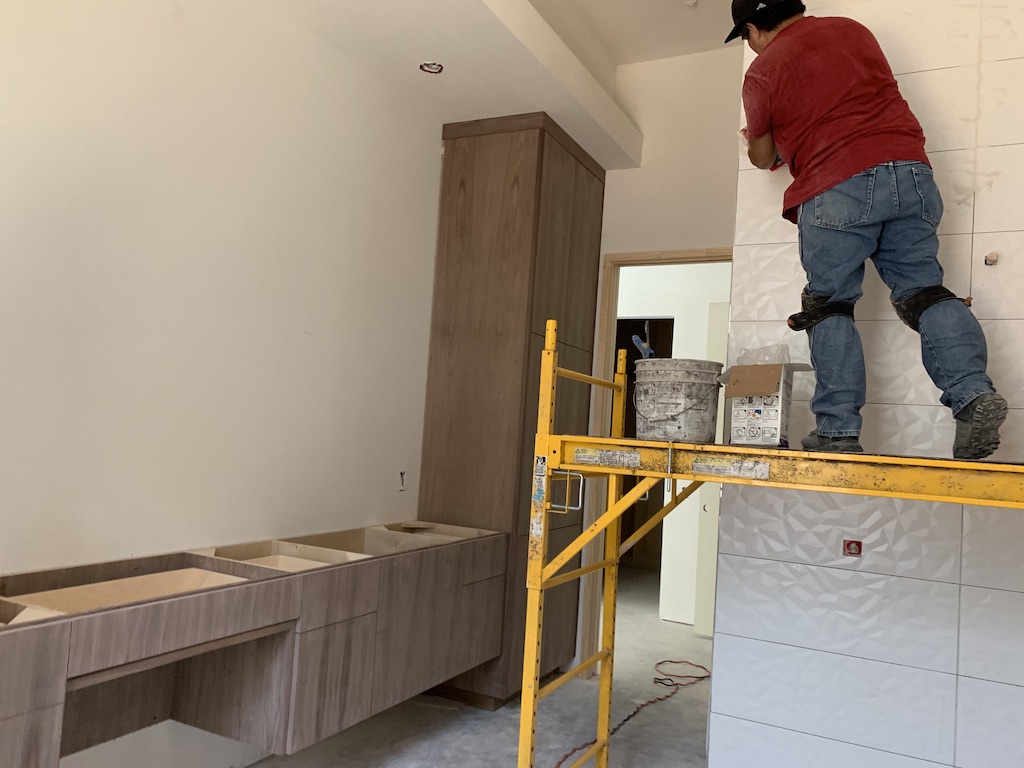 Remodeling and Repairs
Let's talk about major repairs and remodels and when and how to address them. Sometimes it's hard for buyers to envision what a home could be. Is it dark, dated, smelly or damaged?
First and foremost, I would get a realtor's opinion before doing anything to update your house. It all depends on the house, the area and the market on what we would suggest.
If it's more cosmetic in nature then it could be good to remodel the house
Paint can offer the biggest value. Fresh, light, clean walls and trim can make a huge difference. For example if you have an 80's house and it has dark paneling, white paint can really brighten it up.
If you want to take it a step further, you could do new countertops, tile backsplash and appliances.
Once you get into moving walls and changing layouts, it probably is not a great idea to remodel to that extent if you are looking to sell the home. That is more for if it is a home you plan to stay in a while. It might be hard to make financial sense if you are looking to sell the home.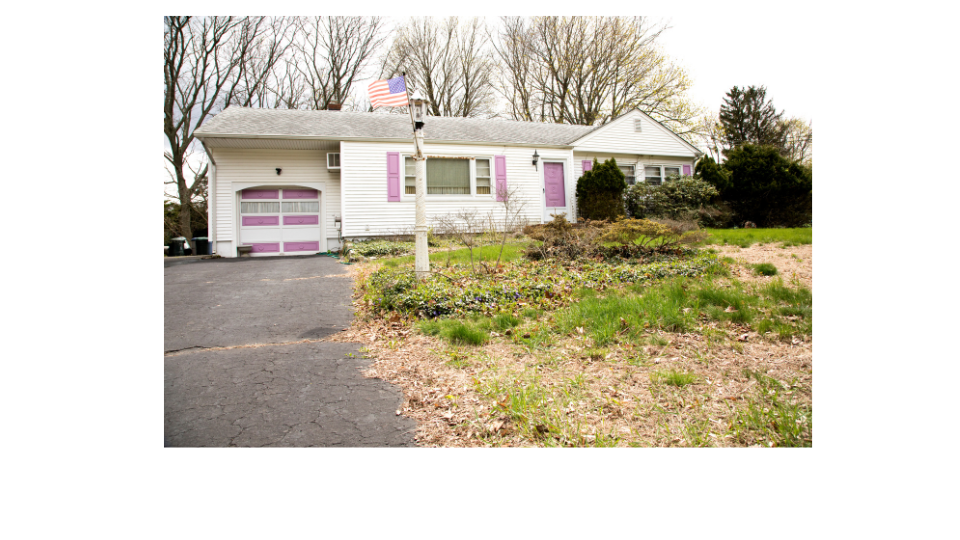 Some houses are valuable for the land and will most likely be torn down. In that case, it is really best to just clean it up and not spend the money to fix it up. Jenny is also a builder and she bought a house they had just remodeled and ended up tearing it down. She wished she could have gotten to them sooner so they would not have put that money into the house.
If you don't have the funds upfront, know that some vendors can be paid at closing
If you want to make minimal changes, here are some of our favorite high-impact/low-effort changes
Update cabinet and door hardware
A fresh coat of paint can make a big impact
Replace lighting if it is dark or outdated
Update window coverings and install them higher up on the wall
New toilets
New shower curtains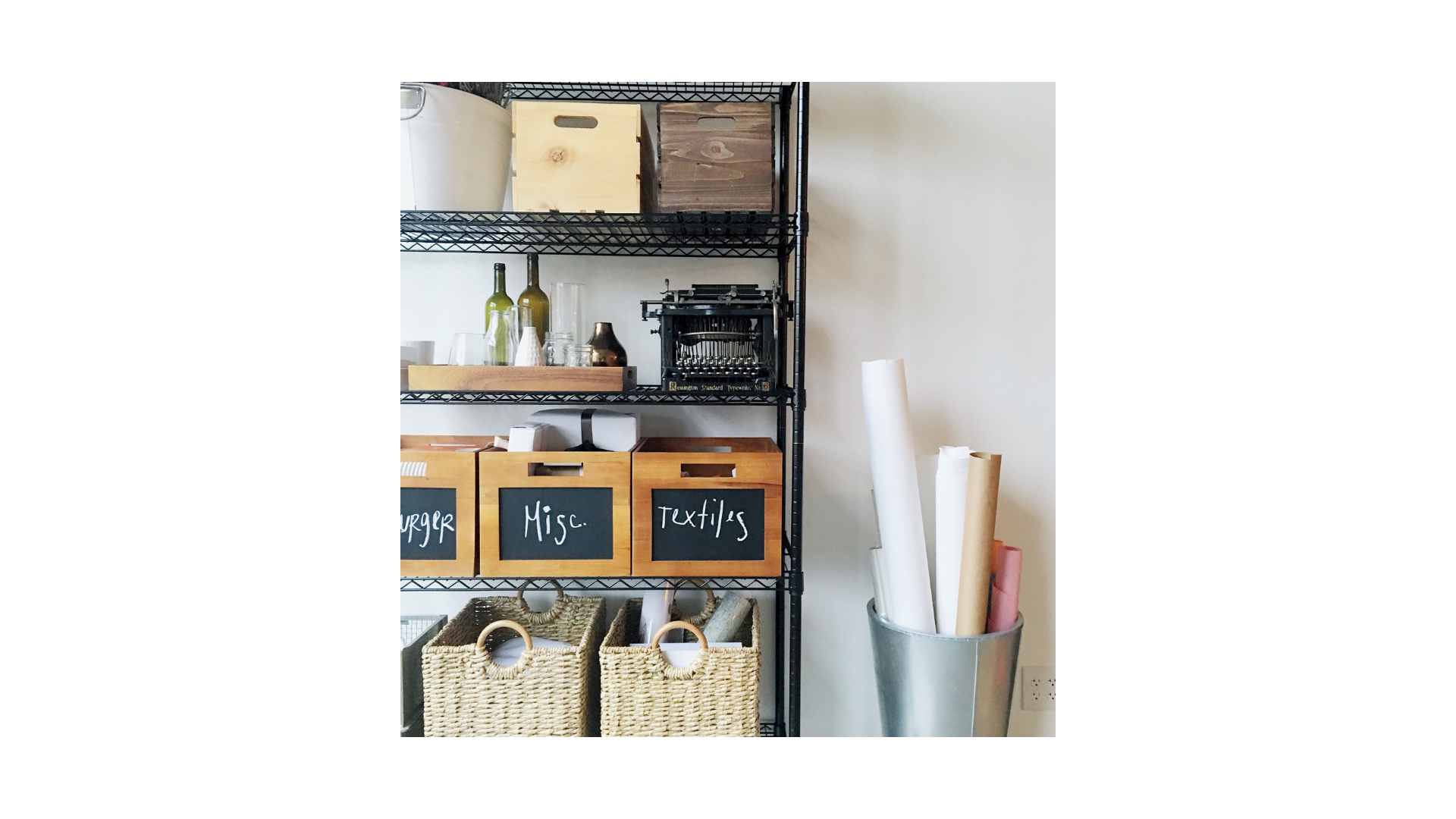 ORGANIZING
Don't underestimate organization! Buyers are always impressed by a well-organized home and we truly believe that it makes a difference and helps potential buyers envision themselves there. It also makes packing a whole lot easier! Pro tip: Nothing is truly private. People will open your fridge, your cabinets and your closets, it's all fair game.
If you don't want to remove many things from your belongings, it can be as easy as boxing up things you don't need. (for example: Pack up clothing that isn't in season.)
We would suggest organizing your things (especially paperwork) later if you think you need to go through it. That can add a lot of time to the process and it is better to prioritize the big-impact items rather than get lost in the small stuff.
Spaces that aren't stuffed feel bigger
Being organized will help you get out of the door quickly for showings
Try your best to keep closets and garages organized too. These areas tend to be dumping grounds and it's still important for buyers to access these areas.
The donation pickup service mentioned in this episode is Donation Town.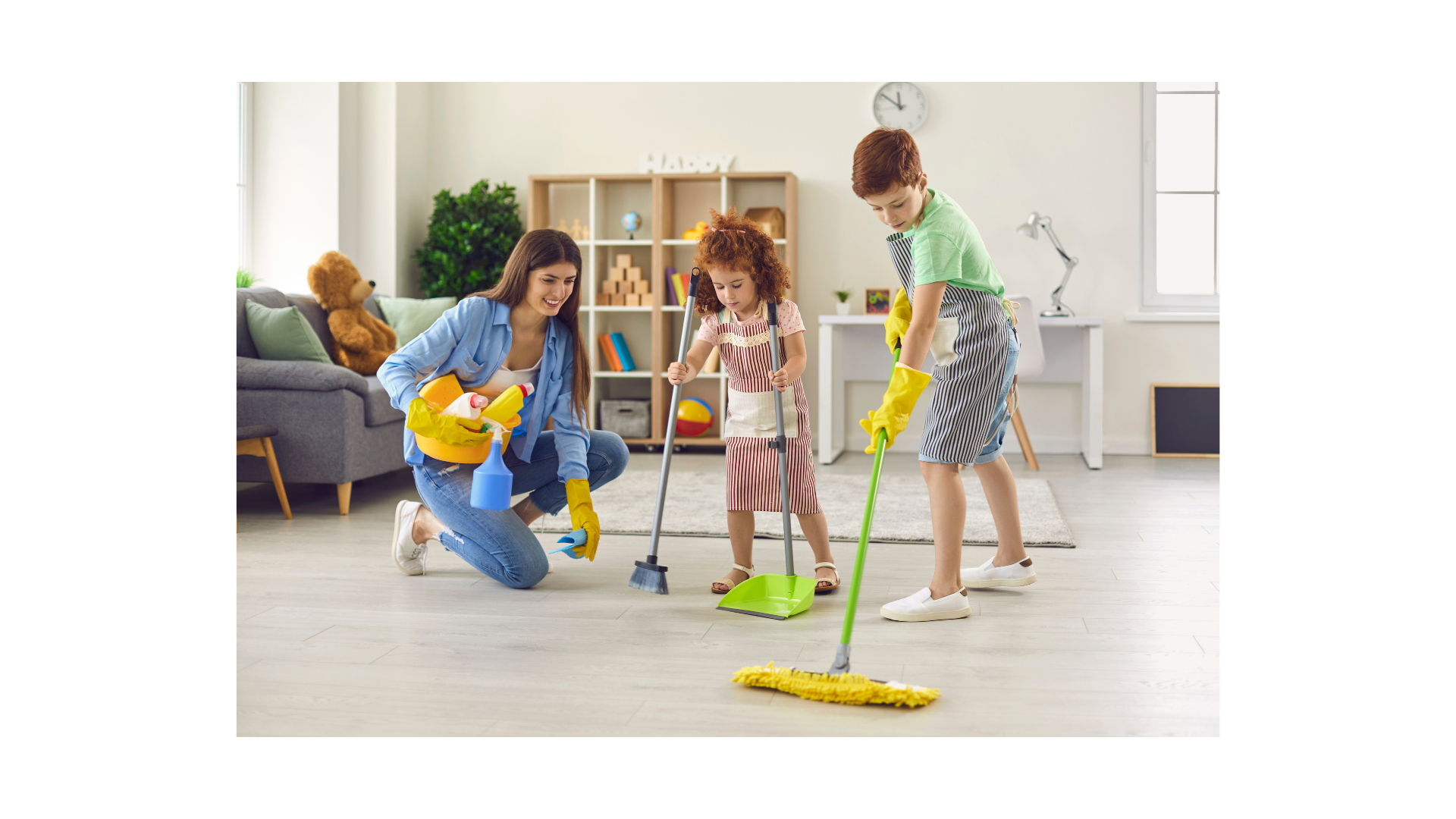 CLEAN CLEAN CLEAN
Hire a professional and then clean some more. The house needs to sparkle!
Windows
Baseboards
Floors ( mop until the water is clear. Clean floors, clean house)
Walls (magic erasers are AMAZING)
Light switches and door knobs
All of the things we just talked about can and should be done prior to ever listing your home. While we'd all love to do it ALL, that just isn't possible sometimes. Having an agent assist you in deciding on what your focus should be on to provide the best return on your investment is so important. We're here to set you up for success! So don't let these things overwhelm you.
BEING PREPARED FOR SHOWINGS
Now let's talk about the things you should do each and every time before you leave the house for a showing if possible.
Do a fast pick-up throughout the house
Replace bath towels with clean white towels that are just up for showings
Put toilet seats down
Take out the trash
Clean off and wipe down counters in bathrooms and kitchen
Make the beds
Vaccum or sweep floors/front porch
Lock valuables and medications away or take with you.
Open all interior doors, turn all lights on and open blinds and curtains
Pro tip: Don't use strong candles and room fragrances. These can be off-putting to some. Instead, use a mild room spray (our current favorite is Mrs Myers in lavender scent or diffusers)
Last but not least, some tips to make it all a little easier.
Make your bed first thing in the morning, especially if you aren't already in the habit
Keep your sink clear and don't wait for the dishwasher to be full to run
Take anything that might get smelly out to the trash right away.
Keep wipes in all kitchens and bathrooms and try to wipe down when you're in there
Laundry basket trick - Keep an empty laundry basket handy, go through the house and pick up anything out of place before a showing, stick the basket in your car when you leave then carry it in and put things away so it's empty for the next time.
It's important to note that every home is different and our recommendations change per house. The things we covered today come up often but your home could be different. It is always best to have an agent out to your home to walk your property and give you personalized recommendations.
Schedule a free consultation with us if you would like to talk about the sale of your home. We work in the Westlake area and other parts of Austin and can help you prep your home in order to maximize the best results!
Fill out the information here and we will be in touch: https://www.westlake-home.com/sellers/
Resources mentioned in this episode:
The donation pickup service mentioned in this episode is Donation Town.