Austin's Population is expected to Double-We need a Transportation Solution
Posted by Jenny Walker on Thursday, January 16, 2020 at 10:53 AM
By Jenny Walker / January 16, 2020
Comment
Austin is expected to grow in population from $2million people today in 2020 to $4 million people in 2040. We have no more room to build roads so now we have a new transportation solution. Project Connect is the answer to our growing population and need to get cars off the road. Watch this video to learn more.
I heard the CEO of Captial Metro speak at a recent building forecast and was able to hear first hand about these new solutions.

Here is the long term vision plan.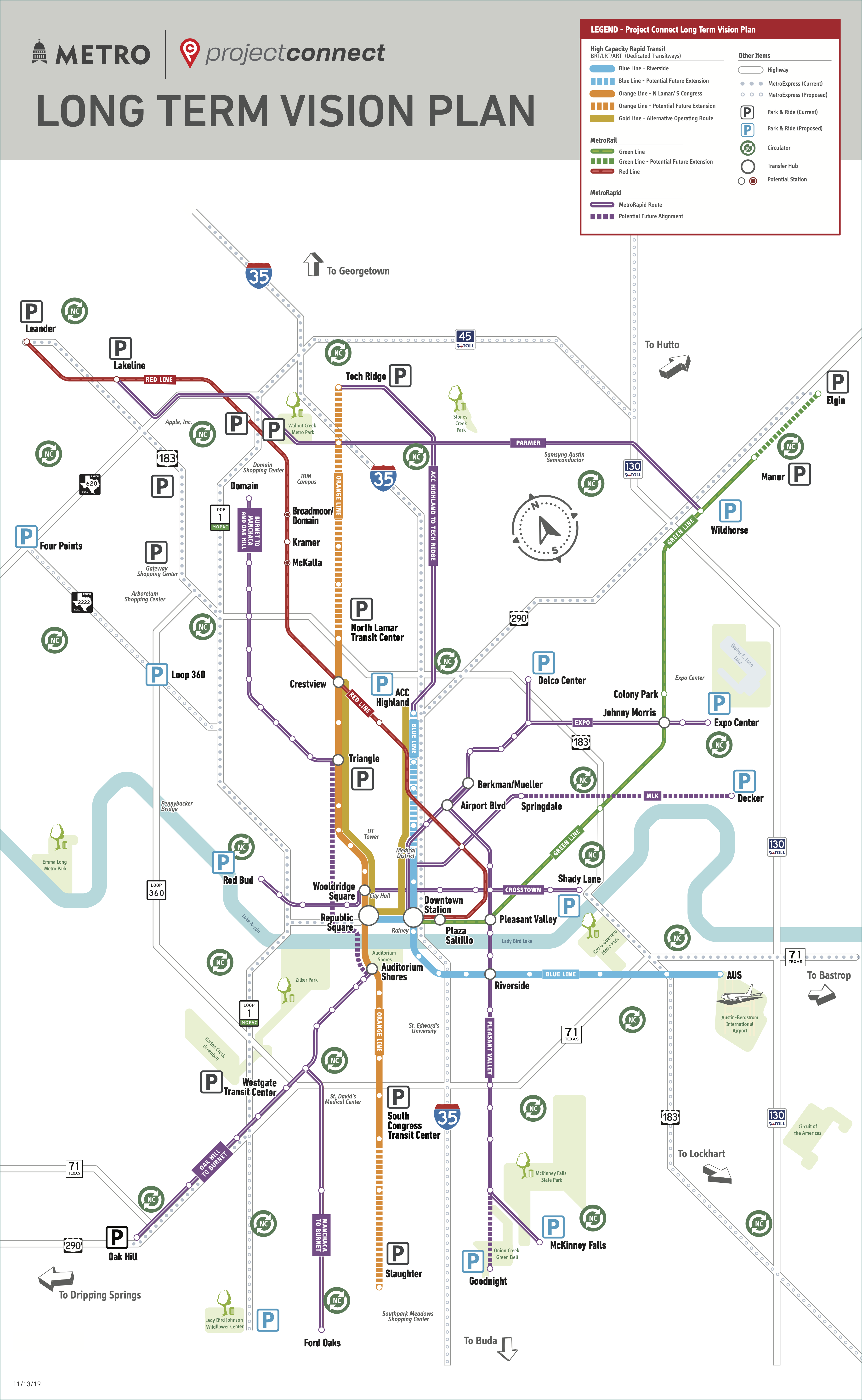 Contact Jenny Walker if you have any questions about Austin traffic or are looking for a new home in the Westlake/Austin area. [email protected]