Three Cheers for the State Champs: The Westlake Chaparrals
Posted by Jenny Walker on Tuesday, January 28, 2020 at 3:23 PM
By Jenny Walker / January 28, 2020
Comment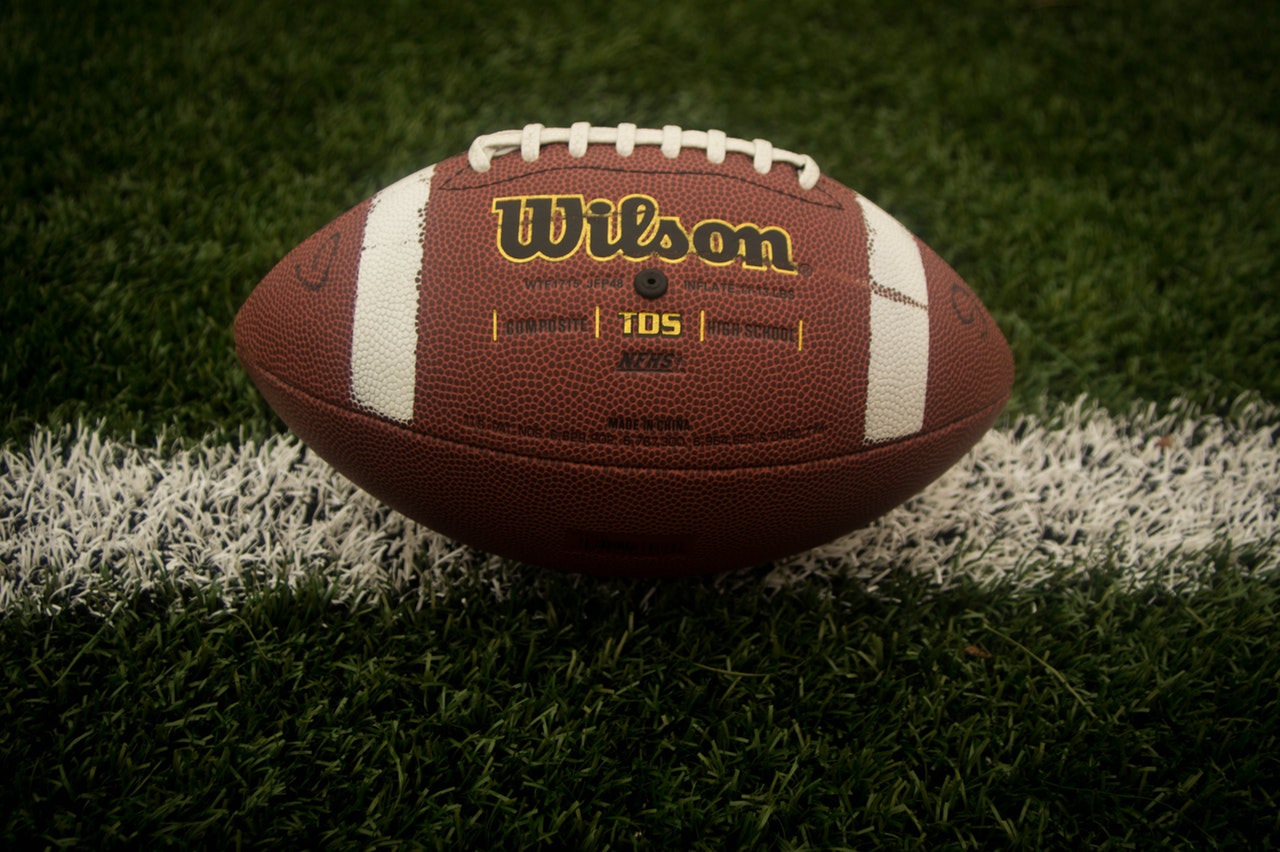 The Westlake Chaparrals have made it all the way to the state championships nine times in the history of the school's football program, but this past December, the Chaparrals left with a big win! The game went down as the second state championship win for the Chaparrals with their last win happening in 1996.
The Westlake Chaparrals defeated Denton Guyer at the UIL state championship with a final score of 24-0. The shutout game started off strong for the Chaps, but Denton Guyer had many stumbles throughout the game. The most notable being the loss of their starting quarterback with so much of the game left to play.
With a ton of momentum behind them, the Chaps kept their lead and ended the game strong. The Chaps quarterback, Kirkland Michaux, threw 285 yards, ended the game with three touchdowns, and was named the offensive MVP of the game. Ryan Lindley solidified his status in the historical win by becoming the second Westlake Chaparral to receive 100 catches in a single season.
It was 23 years since the Chaps last state championship, and the team deserves three cheers and a round of applause for the hard work and dedication that got them the win in this legendary game. There's no doubt that this team will go down in the school history as making waves to crush this game in a shutout victory.
While we're celebrating, we're already looking forward to what the next football season holds for the Westlake Chaparrals. The athletic departments in Westlake continue to be leaders in every sport, and if you're curious about the local sport standings, I'm happy to chat with you. I've made the Westlake area my home, and if you have any questions about the community or about buying and selling a home, give me a call at (512) 653-3398.